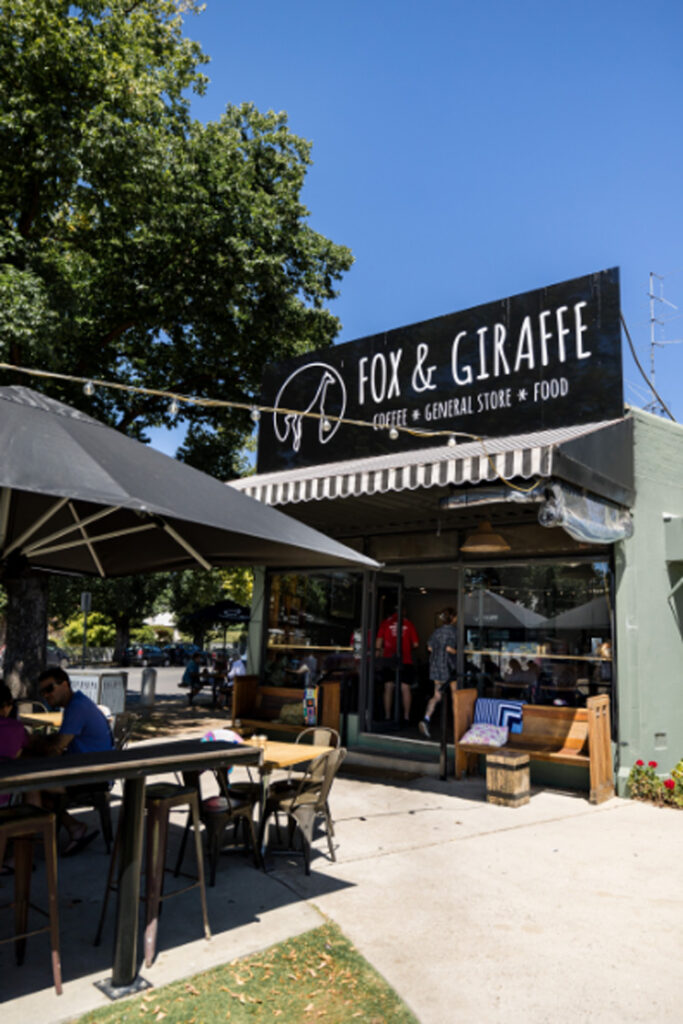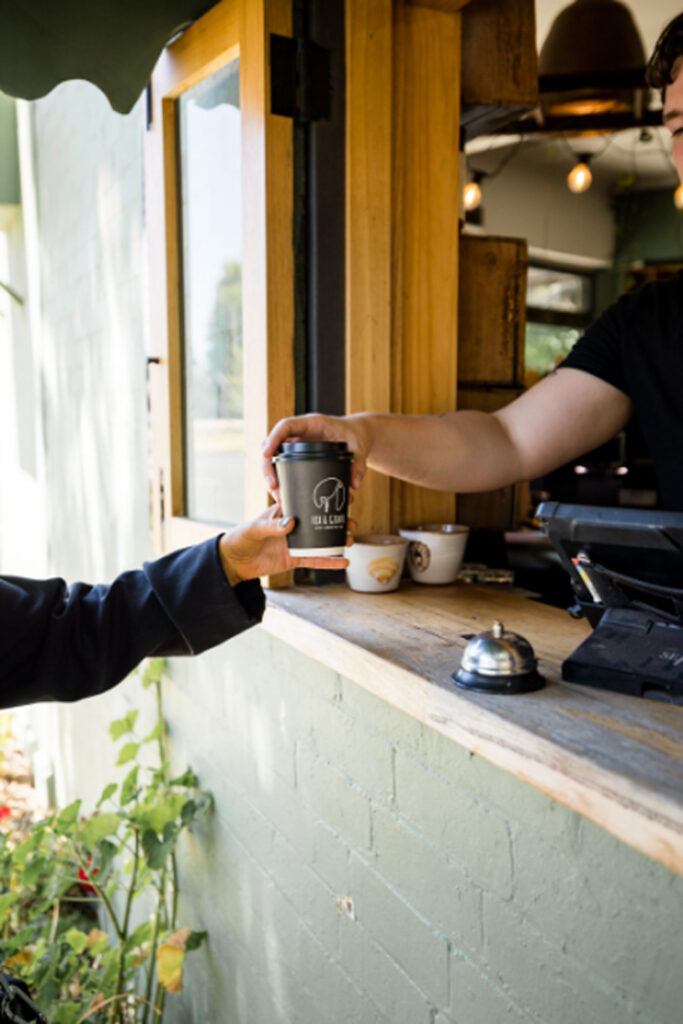 Welcome to Fox and Giraffe, a quirky Bendigo Cafe filled with neighbourhood hospitality.  Our menu includes many homemade recipes, and our shelves are filled with preserves, jams, and sauces from our family recipes. 
Just like an old friend, you're always welcome at Fox and Giraffe. Our urban location is close to Lake Weeroona with plenty of parking in the surrounding leafy streets. 
Even when we're super busy, we will always find room for one more, even for your four-legged friends. Our team is ready to welcome you and make you feel at home. 
Lisa our founder, was inspired by her Grandma's love of cooking. Learning traditional techniques from watching the generations before her cook, Lisa shares her love of food bringing people together. Fox and Giraffe reflects the warmth of Lisa's family gatherings, a place to taste her family's heritage through food and produce. 
Lisa's Grandma's relish and sauces are available year-round, and seasonal products are on our menus and to take home. Food is at the heart of everything we do, and we are excited to share our story and passion for food with you.